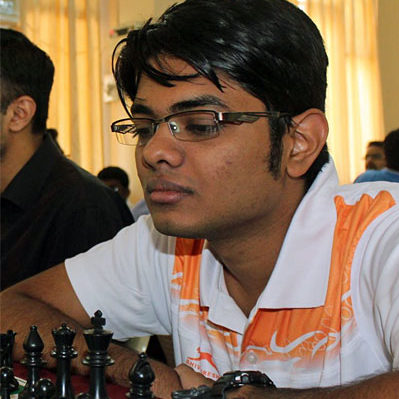 May 13, 2017
Srinath Narayanan
From: India
International Master | 2505
Srinath Narayanan is an International Master from India. Srinath has been a chess prodigy and achieved good results from an early age.
In 2002 Srinath Narayanan became the youngest FIDE rated chess player in India and then in 2005 Srinath Narayanan won the U12 Chess World Championship, and also achieved the title of FM this same year.
In 2008, aged 14 Srinath became an International Master and is expected to be rewarded his GM title in the 2nd quarter in 2017.