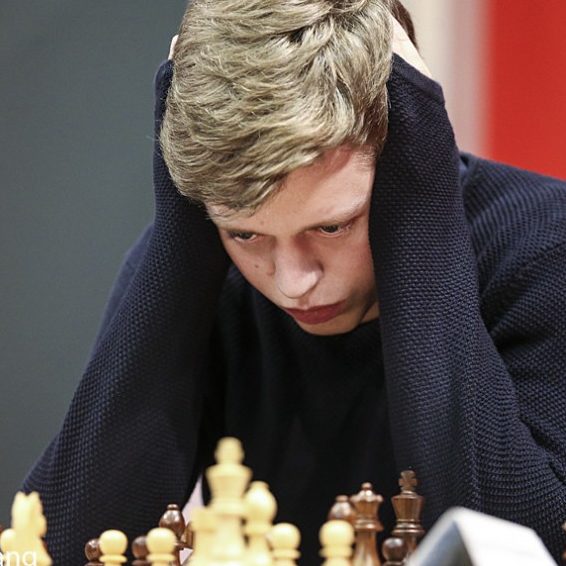 December 1, 2017
Rógvi Egilstoft Nielsen
From: Faroe Islands
FIDE Master | 2337
Rógvi Egilstoft Nielsen is a three time Faroese chess champion winning the title in 2012, 2015 and 2016.
Rógvi represented Faroe Islands in the 2012 Chess Olympiad, where Faroe Islands got their best ever result scoring 24,5 out of 44.
Rógvi also represented Faroe Islands at the European Small Nations Chess tournament in 2009, 2011 and 2017, winning it in 2009 and 2017. Rógvi was also part of the Faroese team in European Team Chess Championship in 2015 and 2017.