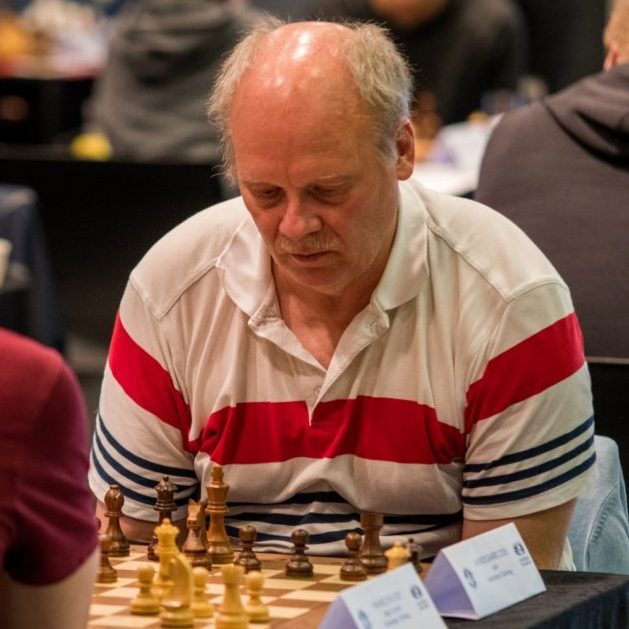 December 1, 2017
John Rødgaard
From: Faroe Islands
International Master | 2319
John Rødgaard is an International Master and record holder for the Faroese chess national team with over 200 games ranging from the Chess Olympiad in 1984-2016. He has also represented Faroe Islands at the European Small Nations Chess Tournament for teams in 2009, 2011, 2013, 2015 and 2017 and the European Team Chess Championship in 2015 and 2017.
John Rødgaard has won the Faroese Chess Championship on three occasions, in 1998, 2001 and 2007. He also shared first place at the Danish Chess Championship for seniors aged 50+ in 2017, but missing out on TieBreaks.
In 2016 John Rødgaard won the Nordic Chess Championship for seniors.