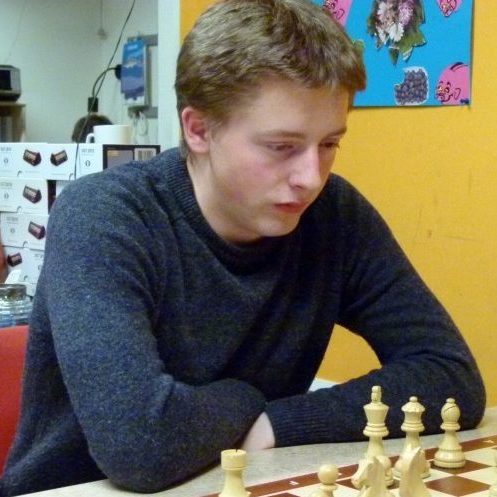 December 1, 2017
Høgni Egilstoft Nielsen
From: Faroe Islands
FIDE Master | 2397
Høgni Egilstoft Nielsen is the youngest ever Faroese chess champion winning the title in 2014 at the age of 16. What made this result even more spectacular is the fact that this was the first and only time the winner finished with a perfect score of 9/9
Høgni has represented Faroe Islands at the European Small Nations Chess Tournament for teams in 2011, 2013, 2015 and 2017. In addition to the Faroe Islands winning the tournament, Høgni won individual board prize for his score, 5,5/6 on board 4, in 2013.
Høgni represented Faroe Islands at the 2014 Chess Olympiad and in the European Team Chess Championship in 2015 and 2017.
In addition to this, it's worth mentioning that Høgni's perfomances in Rilton Cup 2017 earned him his first IM norm and he earned his second IM norm in the 2017 edition of Faroes Open.