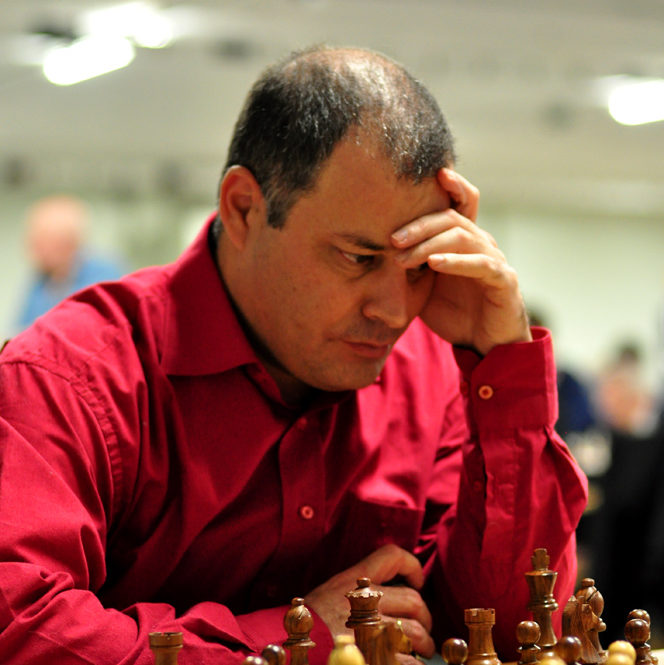 January 13, 2018
Alon Greenfeld
From: Israel
Grandmaster | 2496
Alon Greenfeld is an Israeli chess grandmaster. He has represented Israel in five Chess Olympiads in the 1980's and 1990's.
Alon Greenfeld has won the Israeli national chess championship and the Komercni banka Cup in the Trimex Open in 1993. In addition to this he finished runner-up at the European Junior Chess Championship in 1982.
He got his IM title in 1983 and the GM title in 1989.